We exist because of our amazing founders. These startups are built on a foundation of resilience and triumph. We're proud to sit next to them and call them our family.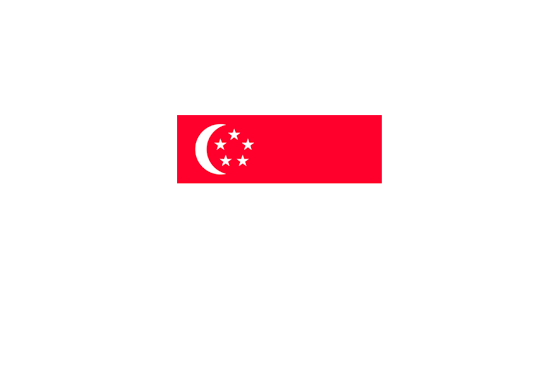 Reliable wireless monitoring systems to make industrial operations smarter and safer.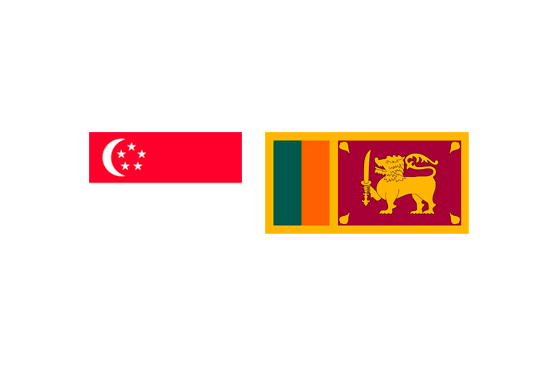 A No-Code platform that helps BFSIs rapidly build and deploy digital solutions.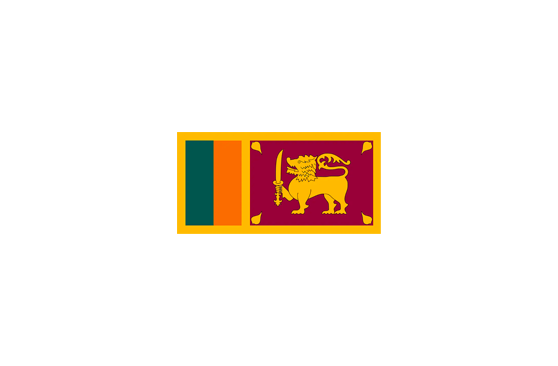 Core banking application for cooperative societies & credit unions.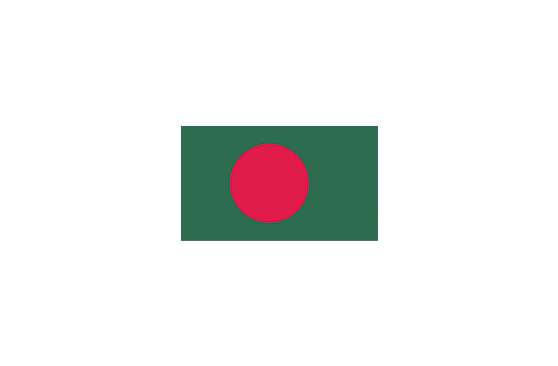 A credit scoring and API platform that enables BFSIs to offer digital services.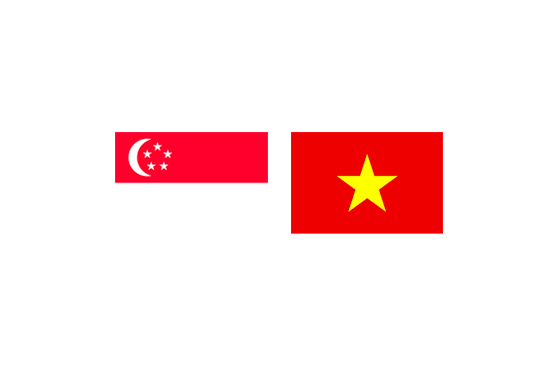 Family app with a digital wallet for kids and teens to be good with money.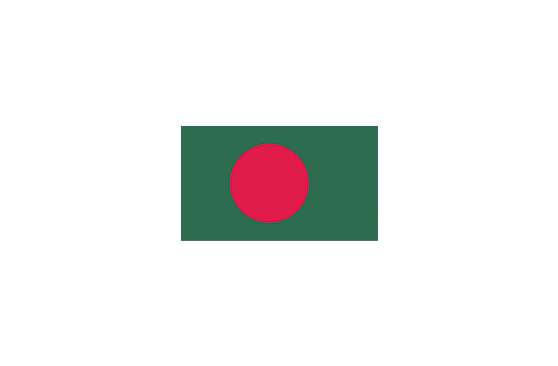 B2B marketplace that empowering millions of MSMEs.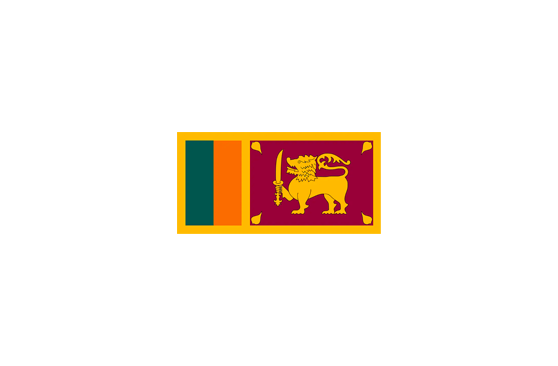 A suit of digital payment acceptance solutions for SMEs.