Being founders ourselves, we know the pains of raising capital. We saw the need for a founder-friendly, early-stage VC fund. Given how fast technology evolves, we also saw the need for a VC that understood tech like the back of their palm.
Licensed by the Monetary Authority of Singapore, our vision is to be the preferred early-stage VC in South Asia. We aim to be the gateway for South Asian startups to enter the Southeast Asian ecosystem.
We learned that the best way to build a startup is through revenue, not venture capital. To help founders gain traction fast, we leverage our vast network of potential customers spread across Southeast Asia, the Pacific Islands and Europe.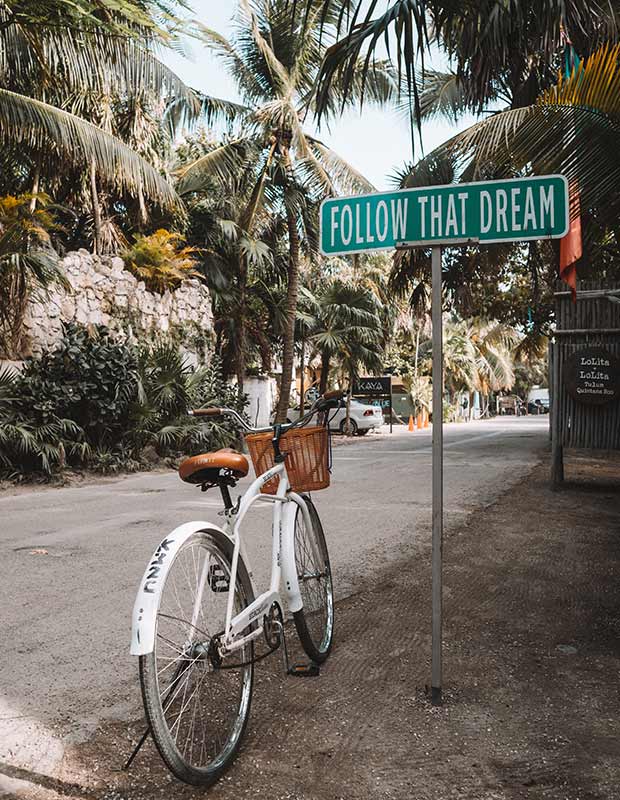 Entrepreneurship is living a few years of your life like most people won't so that you can spend the rest of your life like most people can't.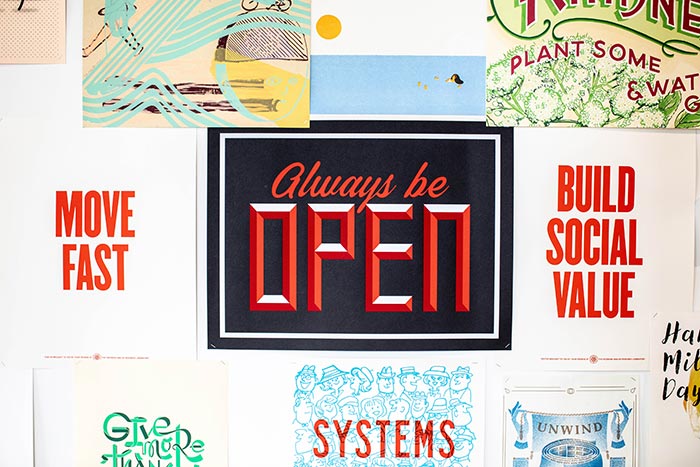 Our value is the sum of our values.